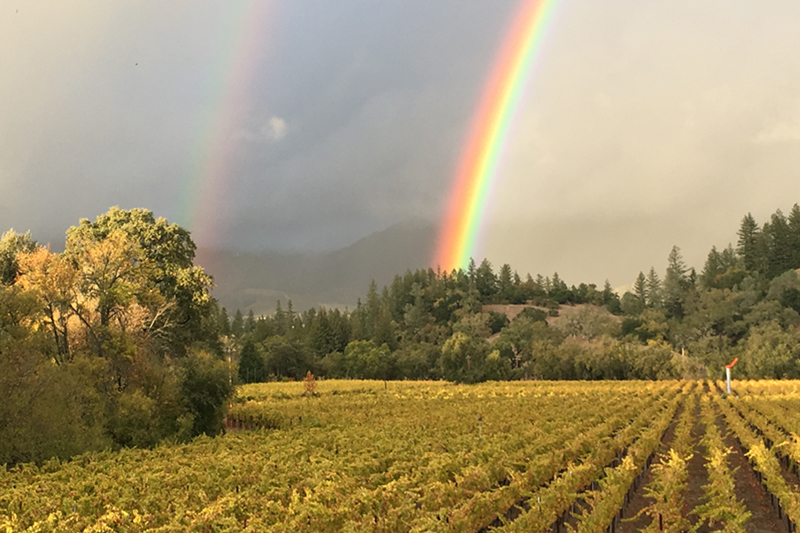 Holiday Release! Red carpet. Iconic Ice. Wine gifting.
November 2015
The bountiful harvest season has come to a colorful close, and this year's wines are happily fermenting away. With Thanksgiving just around the corner, it's time for our much anticipated Holiday wine release and a quick update on what we've been up to!
What a year it has been! From the red carpet at the Los Angeles Food & Wine Festival to the iconic ice skating rink at Rockefeller Center, Grable Vineyards has been creating buzz everywhere…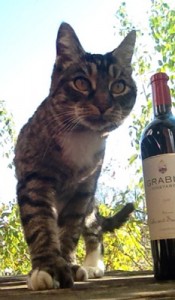 Effie Magazine reports that Grable Vineyards wines were some of the "highlights" of the LAFW festival.
The wine insiders at Porthos rave that "Grable punches way above its weight".
K&L Wine Merchants are saying that the 2012 House Creek Chardonnay is "extremely rich and layered in the mouth" showing "a ton of ripeness balanced by a deep core of minerality and citrus hints".
If you're in NYC looking for some holiday cheer, you can warm up with a delicious glass of Grable at Oceana after a festive skate around the ice at Rockefeller Center!
And we just launched our new website, so please check it out! While you're there, you can view your allocation and holiday pricing (including 50% off ground shipping for six or more bottles to a single destination). We'd love to deliver good cheer from our vineyards to your holiday table. Drink it! Share it! Gift it!
As always, we are delighted to help you with your holiday wine gifting. Wine gifting is fun and easy, and we'll make it extra convenient and super special by including a handwritten letterpress note with your gift.
Order online or send us an email with your requests or wishes by December 14th!
Give thanks! Give wine! Cheers!
Peace on earth.
Grable Vineyards